Community Is Our Business
Communities are groups of people unified by common interests and shared goals. It's the power of community that drives us to exceed our client's expectations and develop relationships beyond transactions.
Family Owned And Operated
You don't take this journey alone. Our team is quite literally our family, and everything that we do for our clients is inspired by our values.
Decades Of Experience
With experience comes confidence. We provide a level of nuanced market knowledge that can only be honed over many years of practice. You can breathe easy knowing that you're in great hands.
All Hands On Deck
No detail is unimportant, and no task is too big (or small). We're all hands on deck so that you can be hands-off! From our dedicated administrators to our curated team of trades, we collaborate to achieve your goals in the quickest amount of time with minimal inconvenience to your family.
A Process that's Proven
The secret to our success isn't much of a secret, in fact, we think it's pretty straightforward! Develop a proven process, treat our clients well, and deliver results. Our credentials speak for themselves, but we don't mind repeating ourselves – we're committed to giving your home the marketing it deserves so that we can achieve the sale price you deserve.
Sell For More – In Less Time
Our client's homes sell for more money, in less time*. Our decades of experience mean that we can price your home like a science and list it like and art. From the initial consultation through to a successful closing, and alongside our team of professional trades, we take care of everything so that all you have to worry about is enjoying the ride! When you work with us there is minimal stress and no surprises.
Lome Irwin Sold
VS
List Price
Lome Irwin
Average Days
On The Market
TREB
Average Days
On The Market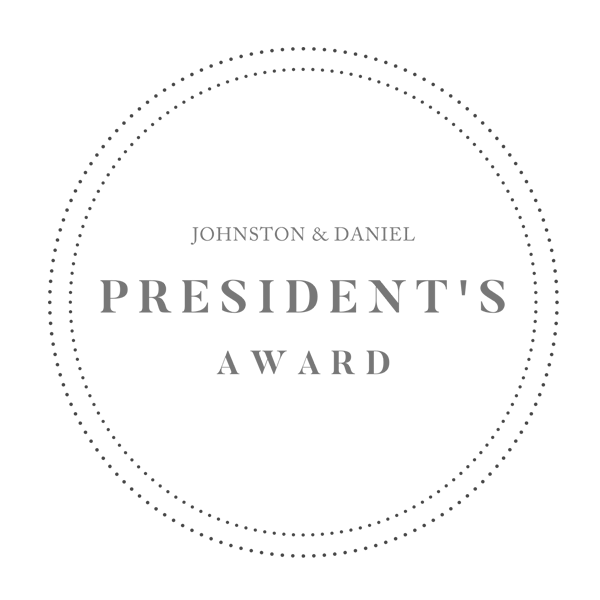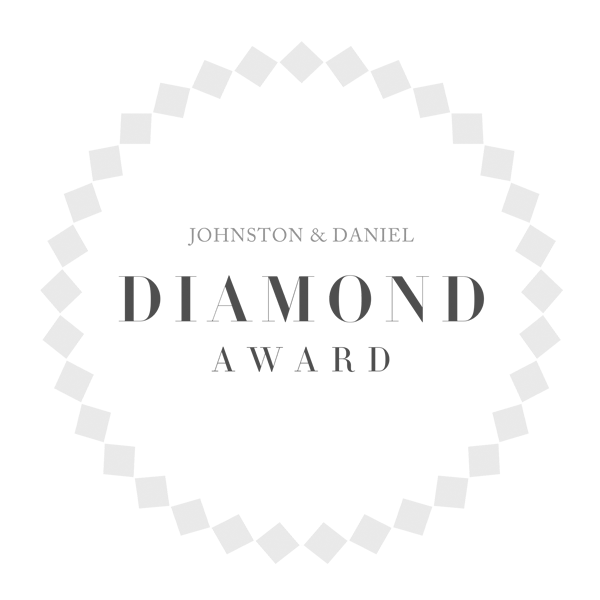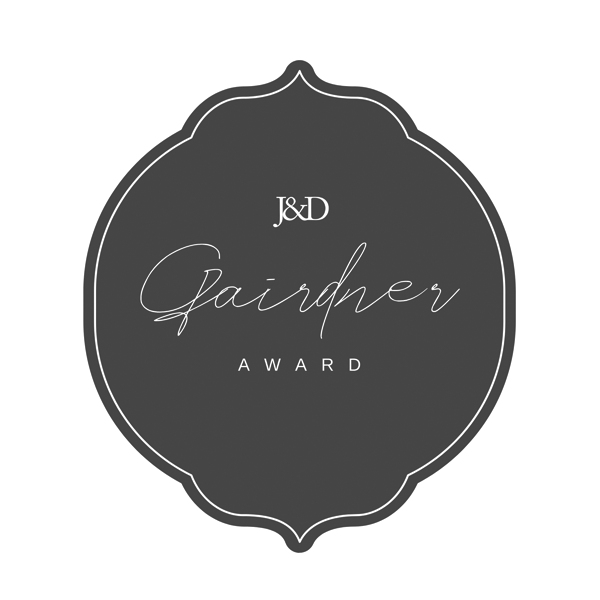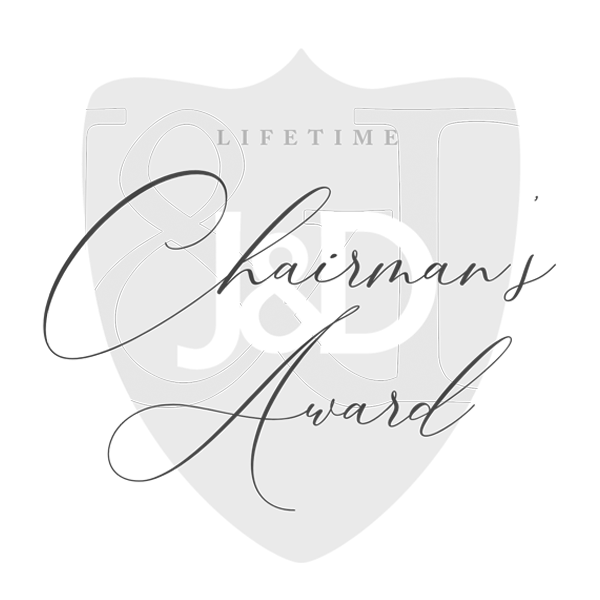 LIFETIME CHAIRMAN'S
MEMBER
Recieve Our SELLERS Guide