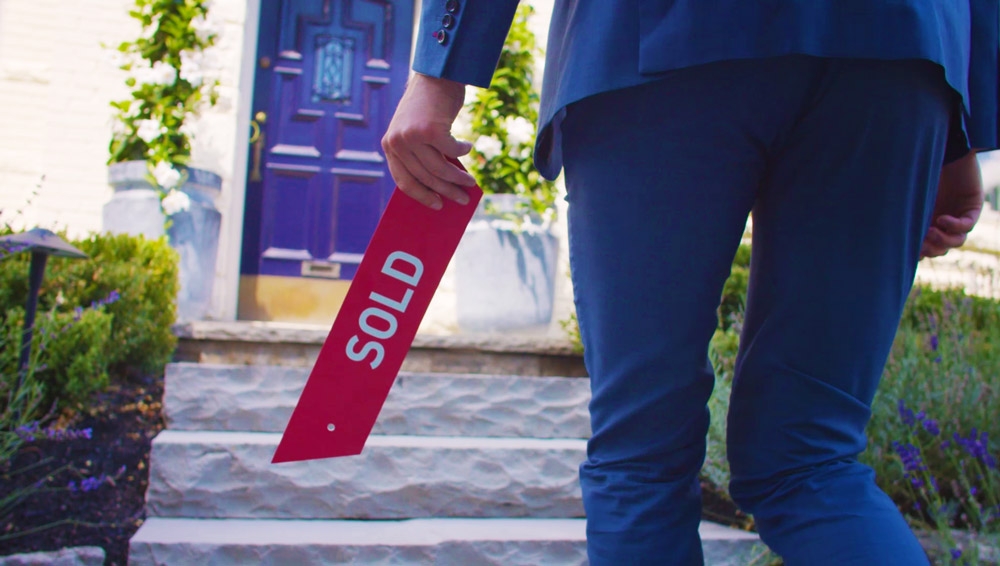 What can we say? We do our homework! We've always got our finger on the pulse of the Toronto real estate market, which translates to more money in our client's pockets. We pride ourselves on educating our clients based on facts, not opinions, so that they can make the best possible decisions for themselves and their families.
With over 35 years in the business, we've seen a lot! Whether it's a Buyers market or a Sellers market, an economic boom or a recession. Whether you are upsizing, downsizing, or anything in between. You ought to work with someone who has been around the block when making the biggest financial decision in your life! We give our clients smart advice that will set them up not just for today's deal, but for their future.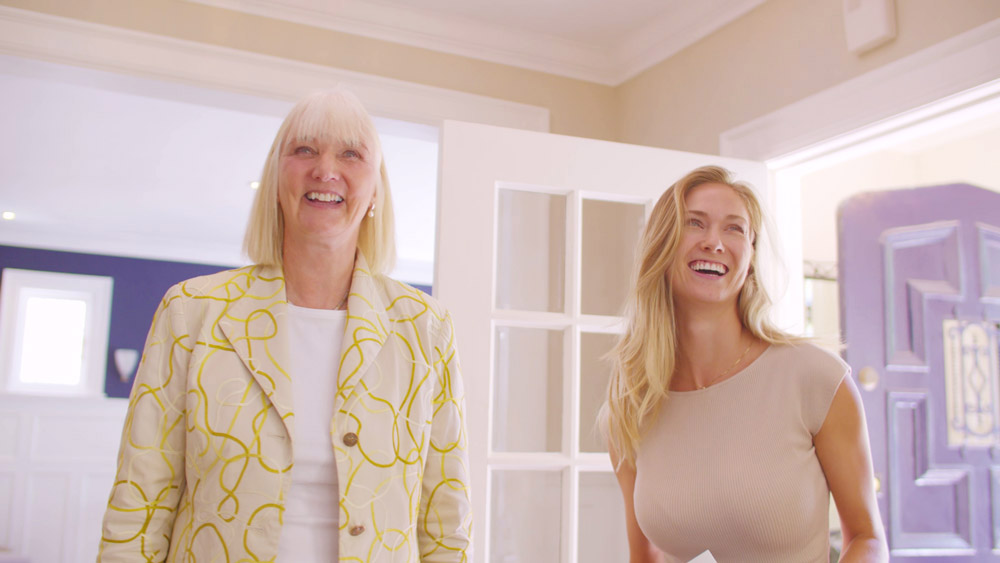 Ok, maybe not yet – but we will! When you work with our team, you work with US – no getting passed off to an assistant or junior agent. We believe in relationships beyond transactions and take the time to get to know your individual wants and needs, sometimes even ones you didn't know you had! Our percentage of repeat and referral clients is a testament to this philosophy.