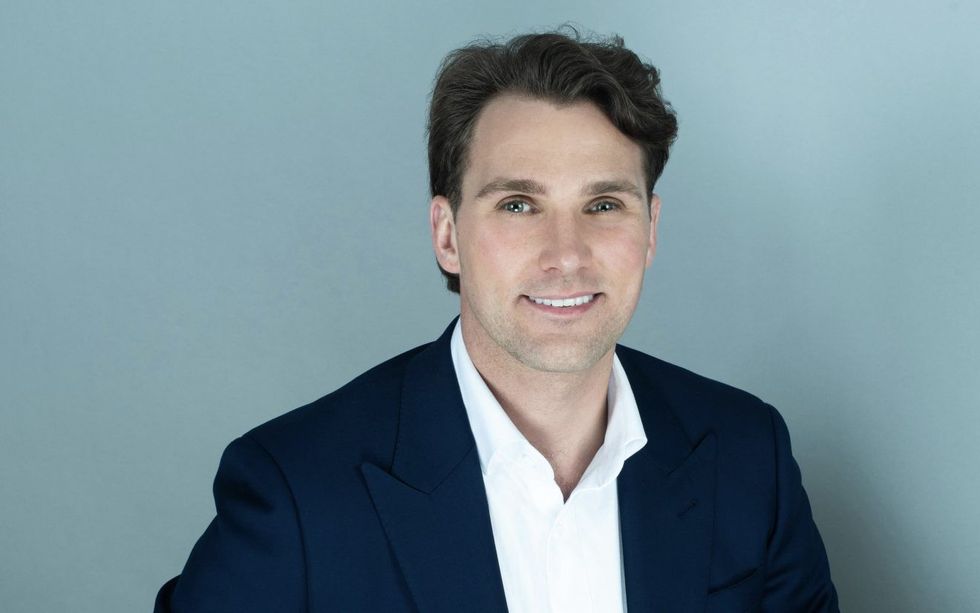 TORONTO
MEET THE AGENT
Meet the Agent: Keegan Irwin, Johnston & Daniel
Welcome to Meet the Agent, an ongoing series profiling real estate agents from across Canada. With more than 150,000 agents, brokers, and salespeople working in 75 different boards and associations across the country, we thought it was about time they had a place to properly introduce themselves.
THE DETAILS
Name: Keegan Irwin
Brokerage: johnstonanddaniel.com
Personal website: lomeirwin.com
Social: LinkedIn
Areas of focus: Downtown Toronto, Rosedale, Summerhill, Lytton Park, Davisville Village, Lawrence Park
THE INSIGHTS
Where did you grow up?
I grew up in Toronto's Lytton Park neighbourhood.
What neighbourhood do you live in now?
I now live in the King St W area of downtown Toronto.
What made you want to become a real estate agent?
I got into real estate because it involves and affects everyone. I was fortunate enough to join my family team with great clients and a wealth of knowledge, which has made for an amazing career change and experience.
What's the biggest challenge you see facing the market today?
The biggest challenge I see is the level of inventory and pace of development in the city of Toronto. We also need to be thinking about the environmental impact on climate change. Meaning, can we build homes using a lower carbon footprint, and can those homes meet the changing climate needs? As well, given the cost of owning a home and the rapidly growing population, can we build these homes fast enough?
What's the single best advice you have for sellers? 
Hire a team you work well with and one that provides a high level service and experience.
What's the single best advice you have for buyers?
Get into the market as soon as it's financially responsible and start building your portfolio.
What's the best thing a realtor can invest in for their brand (a bus bench ad, a solid Instagram strategy, etc.)?
The best thing an agent can invest is their effort/time with clients and building strong relationships. Referrals are always the most rewarding.
Who do you look up to in the industry and why? 
I look up to Carol Lome, my boss, but most importantly my mother. It is always a pleasure to see someone you know in their element. To learn from them and their years of experience/expertise.
Is there anything you wish people knew or understood about realtors that you think they're constantly getting wrong? 
I think realtors get a bad reputation because there are 70,000 agents in the GTA. It's a business that, if you don't have help or a great team behind you, as a new agent you can easily make a mistake (because no two deals are the same).
Tell us about your favourite (or most memorable) sale.
Any sale that results in my clients becoming great friends.
What are the three words you hope your clients use to describe you?
Loyal. Hardworking. Personable.
What's your favourite thing to do outside of selling houses?
I love being in the outdoors playing sports.
This interview may have been edited for both length and clarity. The views and opinions expressed in this article are those of the interviewee and do not necessarily reflect the views or positions of STOREYS.
Published by Storeys: https://storeys.com/meet-the-agent-keegan-irwin-johnston-and-daniel/
Written by Storeys Editorial Team