6 Albemarle Ave., Toronto
Asking price: $2,195,000 (October, 2022)
Selling price: $2,266,500 (October, 2022)
Taxes: $8,436 (2022)
Days on the market: 13
Listing agents: Carol Lome and Brayden Irwin, Royal LePage Real Estate Services Ltd., Johnston and Daniel Division
The action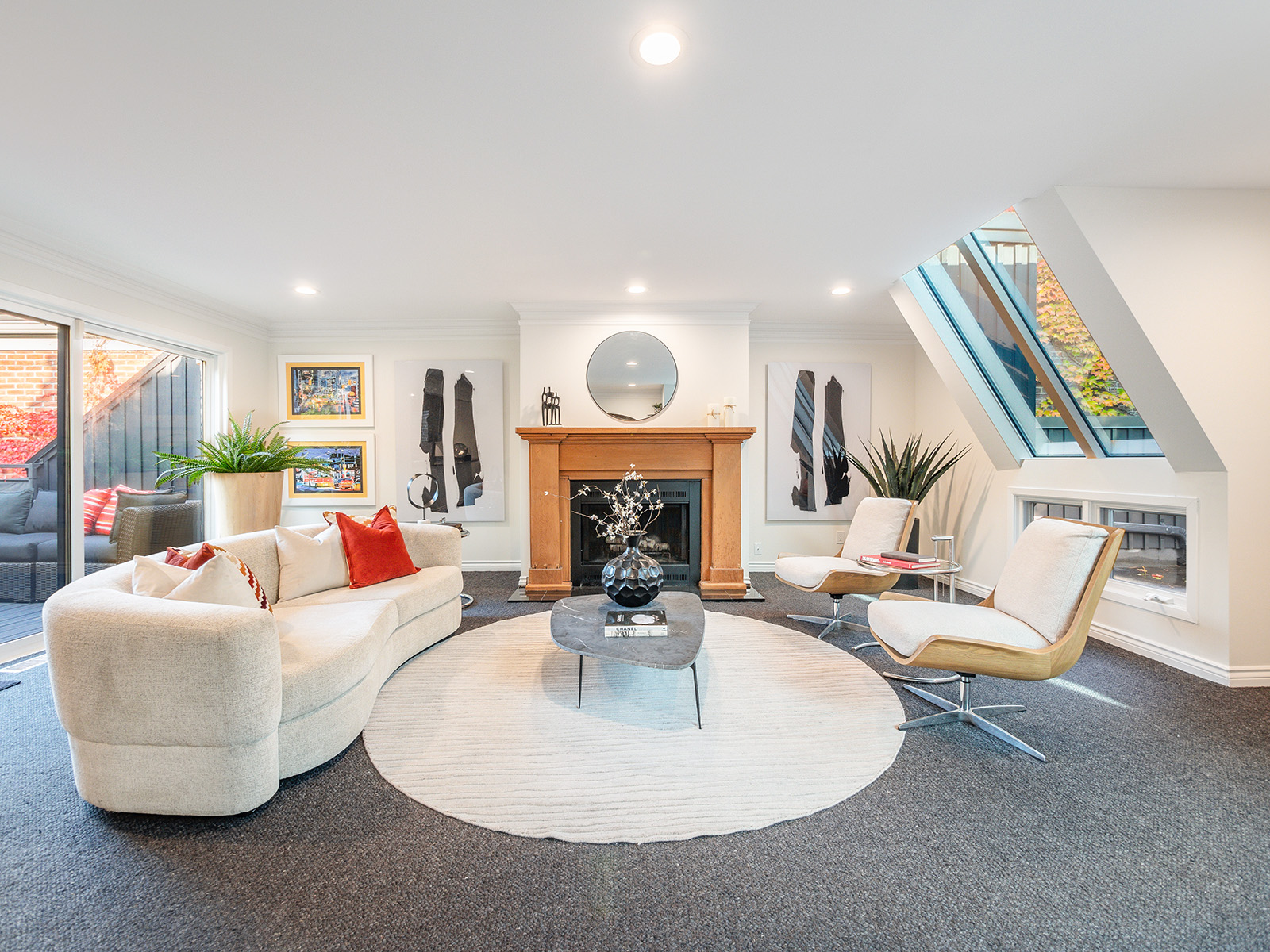 Open entertaining area with a fireplace, skylights and a private terrace.
This more than 20-year-old house is an anomaly in Riverdale with its two-bedroom plan and in-ground pool. The kitchen and bathrooms were somewhat dated, so the price was set conservatively at $2,195,000. Two offers were tendered, with the higher going $71,500 over asking.
"October was kind of a transitional market in the east end, around Withrow Park, Broadview and Danforth [avenues]," said agent Carol Lome.
"There were three houses [listed] in the area, and interesting enough, they all went in multiple offers."
What they got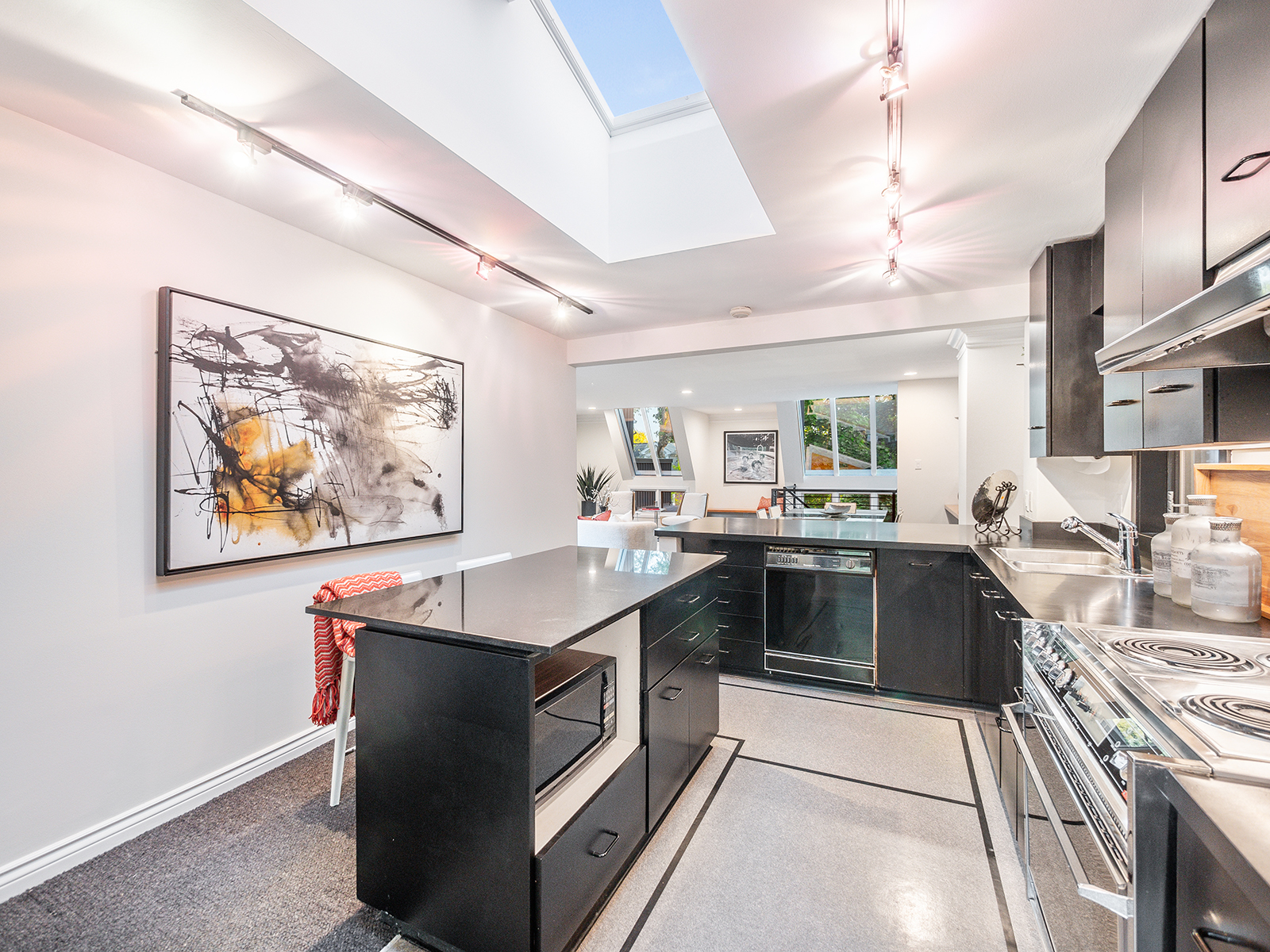 In a prime Riverdale location set high above a short street running west from Withrow Park, this two-storey house has 1,705 square feet of living space, including two bedrooms on the main level and a kitchen on the second floor.
Open entertaining areas are located on each level. The smallest one is in the basement, while the largest one is two floors above with a fireplace, skylights, and a private terrace.
The agent's take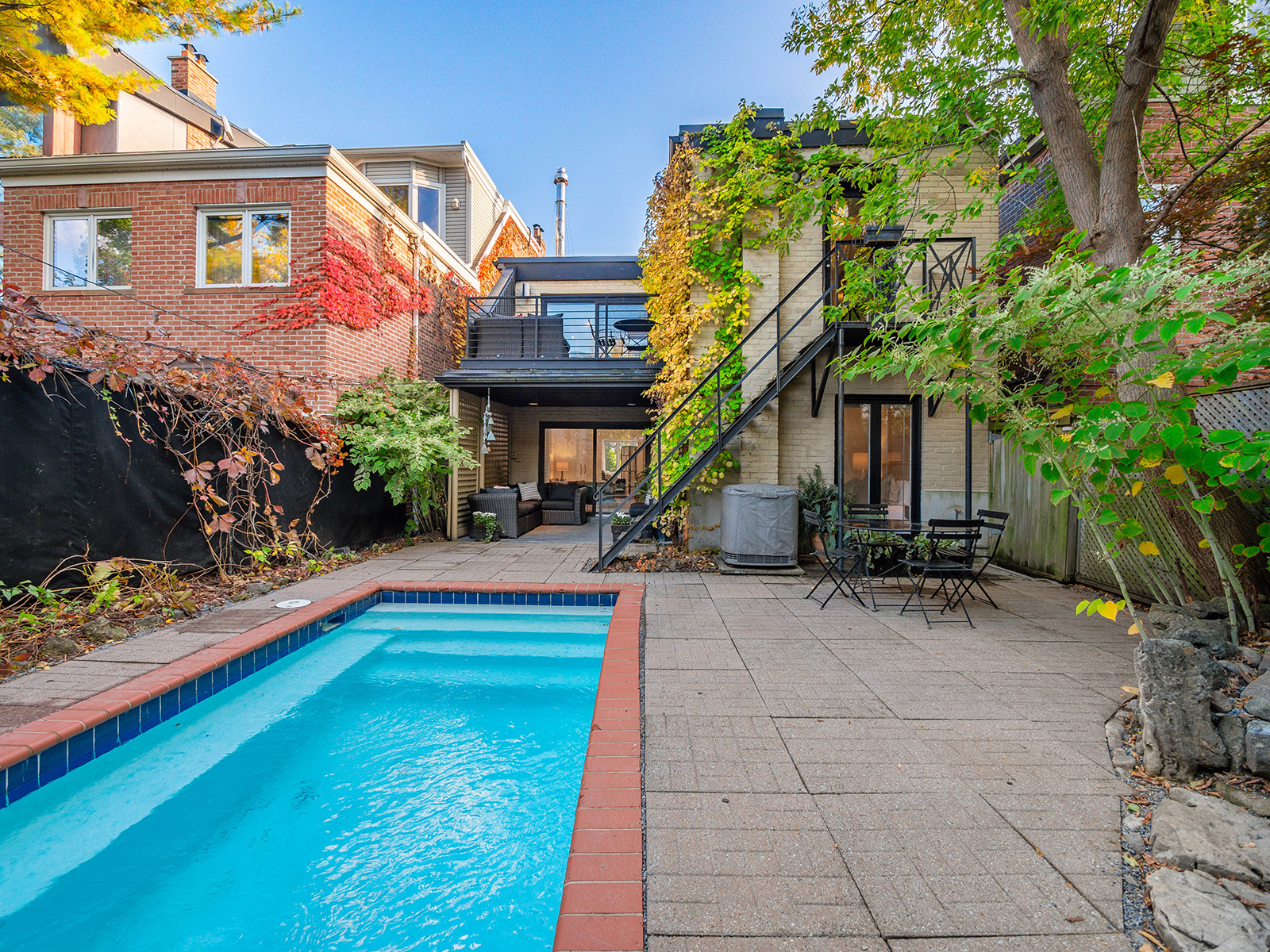 "This house was very unique because it was very much a West Coast [style] home," Ms. Lome said.
"Once people were inside, they were in awe and couldn't believe the light and charm. It was like a treehouse, you look into old maples, and the skyline and CN Tower beyond."
The 29- by 115-foot lot is also six to 10 feet wider than average, allowing for outdoor assets rare in urban Toronto. "It even has a plunge pool in the backyard, so it was ahead of its time," Ms. Lome said.
"And it had a two-car carport, so there were a lot of people intrigued to do a laneway house."
–